DivaCleats Special Offer | FREE for a Limited Time - 1 Pair + FREE Waterproof Carry Bag
Quantity Remaining:
76 of 100 Sold
Order in the next
to get it by
4 Great reasons to buy from us:
Why are we giving away DivaCleats for FREE?
Since there's no better way for brand marketing than the word of mouth (that's you), we prefer giving a limited amount of DivaCleats for free to people like you, instead of investing in expensive and ineffective brand advertising.

If you like our product you will wear it and recommend us to your friends. When asked by people where you got your DivaCleats, we're sure you will recommend us again. That's the best advertising for us. This is a win-win situation!
Hurry time is running out. Once the timer hits 0 this special offer is over!
How can I get a free pair of DivaCleats?
Simply click the Add to Cart button above and checkout as normal. You will be asked to cover shipping and processing costs of $6.99 per pair. Limit 3 per customer.
PRODUCT FEATURES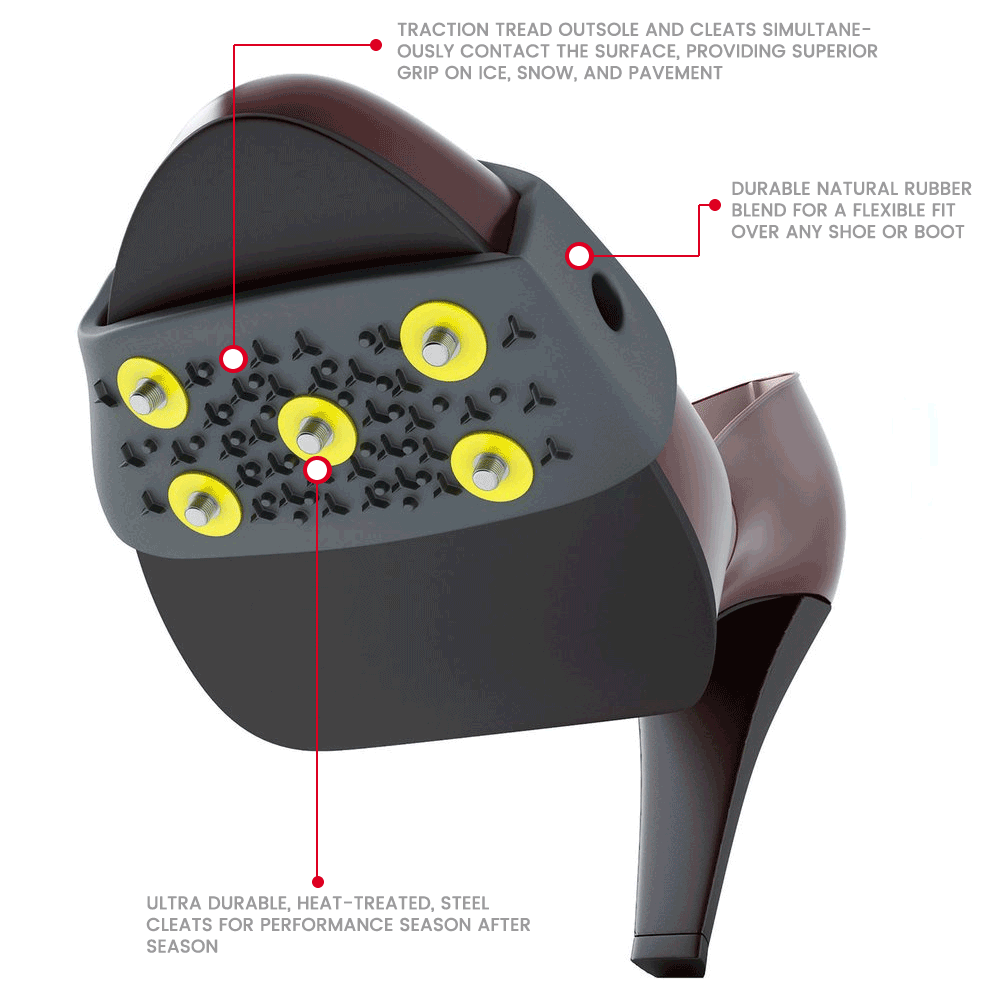 Durable natural rubber blend for a flexible fit over any shoe or boot


Traction tread outsole and cleats simultaneously contact the surface, providing superior grip on ice, snow, and pavement


Ultra durable, heat-treated, steel cleats for performance season after season


DivaCleats securely fit all types of women's footwear (heels, boots, sneakers, flats and more.


Whether it's walking the dog or walking to work DivaCleats help prevent falls and stay safe all winter long.
LIFETIME WARRANTY PROMISE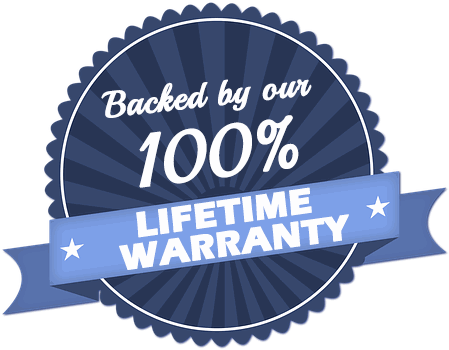 Lifetime Warranty Promise
We're proud to guarantee your complete satisfaction, and promise to replace your product and ship it back to you at absolutely no charge. This fully transferable warranty covers accidental damage, as well as any defects in materials and workmanship, for the life of the product.
Should ever need to file a warranty claim simply
contact us
and provide us with the order # or email address used when purchasing. A customer service representative will respond with more information.
ENDORSED BY KEVIN HARRINGTON, ORIGINAL SHARK ON SHARK TANK
SIMPLE AND EASY TO SLIP ON & OFF
FREQUENTLY ASKED QUESTIONS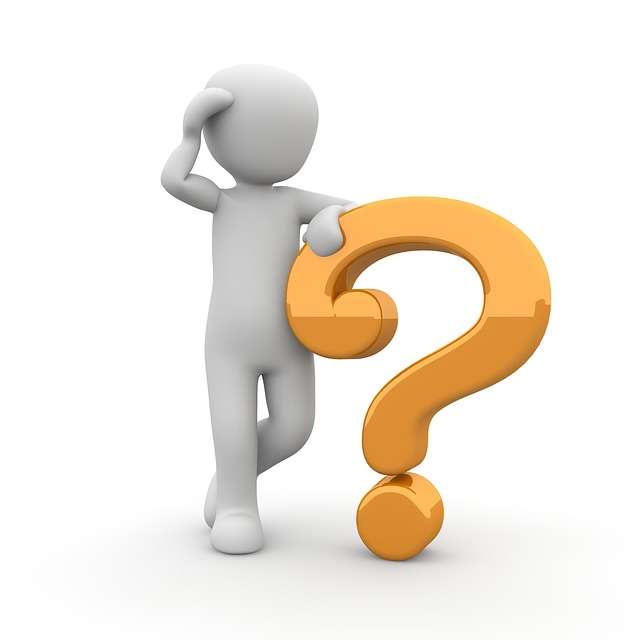 SAFELY AND EFFECTIVELY FITS A VARIETY OF FOOTWEAR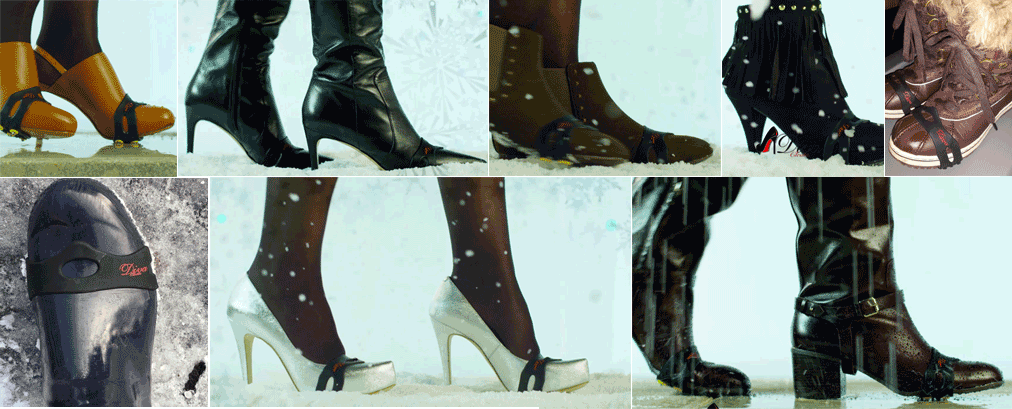 PRODUCT REVIEWS
---
---
Endorsed by Kevin Harrington, Original Shark on SharkTank
DivaCleats-Ice Cleats for Women's Footwear
---
Don't Take Our Word For it! Here's What Our Customers Think:
"Overall it's a really great and handy product for any woman who likes to still be fashionable in winter weather, I recommend them. " - Nichole S.

"Very satified with this product! They have fit all of my ankle boots and have saved me from scary tumbles. " - Amy

"I wear high heels frequently and the ice and gravel in the parking lot at work is a hazard. gets me safely to and from the door with no slips. " - Else