As Seen On TV


Endorsed by Kevin Harrington, original shark on Shark Tank
Practicality Meets Versatility
DivaCleats versatility allows them
to fit all footwear from winter boots, high heels, flats and many more.


VIEW THE COLLECTION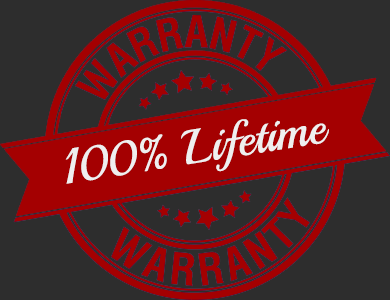 No Questions Asked Lifetime Warranty Promise


We're proud to guarantee your complete satisfaction, and promise to repair or replace your product and ship it back to you at absolutely no charge. This fully transferable warranty covers accidental damage, as well as any defects in materials and workmanship, for the life of the product.


Customer Reviews
We Love our Users, and They Love Us
Keep in your purse they may come to your rescue
These work and in a recent night out they got tested. A mild day turned into a blizzard during dinner and I had on high heals and had to slip them on in order to get through the snow to the car. Glad I had them in my purse as I would have never made it to the car. Overall it's a really great and handy product for any woman who likes to still be fashionable in winter weather, I recommend them.
The Coolest Accessory For Heeled Boots!
I love wearing my high heeled boots. I wear leggings and a dress just about everyday to work so when the weather starts getting gross in the Midwest, I have to be super careful not to fall in the winter or just opt out of my heeled boots and go with more of a snow boot. Not a big deal but with everything else I have to carry on a daily basis with toting around 2 kids and everything for work, the last thing I want to do is also bring along a pair of boots.
Fantastic for combating winter weather in the chic
I really love this innovative concept for these awesome heel cleats! We get a lot of snow and ice here in the mountains of Virginia in the winter time and dressing up gets really hard when you are slipping all over the place. These cleats are made of a thick durable rubber that is pretty easy to slip over my heel and fit very snuggly without slipping off of my shoe when walking. It has five bigger tacks in the bottom along with several divets for extra grip.
DivaCleats that allow you to wear your heels all winter.
I wear heels to work almost every day. I live in northern Ohio and the winters here can get pretty nasty. On a normal day I can just wear boots and carry my heels, but there are days where I go straight to meet a customer or have to be out and about checking out stores where I just can't be in boots. I came across the DivaCleats and they sounded interesting so I decided to order them.
---
---